TOP CLASS CONFERENCES AND EVENT VENUES
The modern, state-of-the-art Convention Centre, which is currently the most executive of all conference venues in Klerksdorp, caters for up to 450 delegates inside the Maracana Room which can be subdivided and two separate breakaway rooms, the Samba and Flamingo Rooms. The Ipanema Tent Platform in the north east corner of the Resort can accommodate up to 1000 delegates.
The venues offer multi-purpose configuration capabilities, superb audio-visual facilities and impressive menu options. Multi-day events can negotiate hotel rates based on needs.
With space for up to 1000, the Ipanema Tent Platform has the space you need to host both large and small events comfortably.
The Maracana Room caters for up to 450 delegates and offers a separate dedicated entrance for your convenience.
The Samba Room is ideal for smaller events and training sessions with space for up to 30 when in a cocktail layout.
With board room facilities for up to 12 or 30 in a cocktail layout, the Flamengo Room is the perfect meeting venue.
The popular Escapades Theatre seating style is cinema style of up to 450 people with the additional benefits of a permanent stage, sound, and lighting facilities.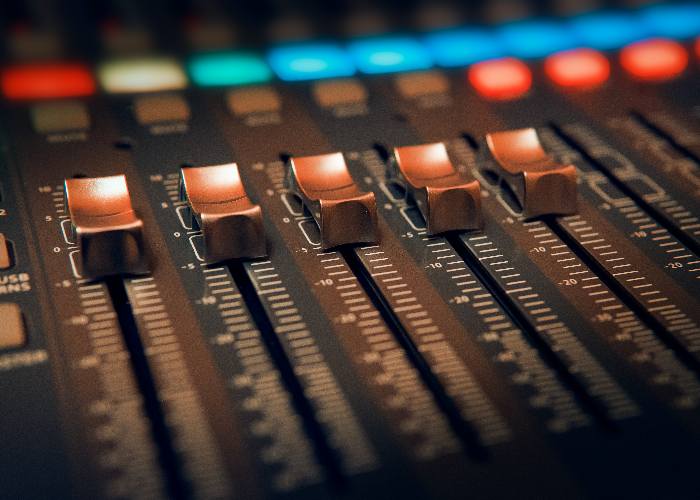 STATE OF THE ART AUDIO VISUAL
The venues are equipped with the following:
Adjustable lighting
Air conditioning
Flip Chart
32" LCD Television with DVD, amplifier and surround sound - perfect for audio and visual presentations
Big drop-down screen for easy viewing
Projector with connections
Corner of N12 & Rio Boulevard, Meiringspark, Klerksdorp, 2571
RIO HOTEL AND SLOTS ARE OPEN 24 HOURS A DAY 365 DAYS A YEAR