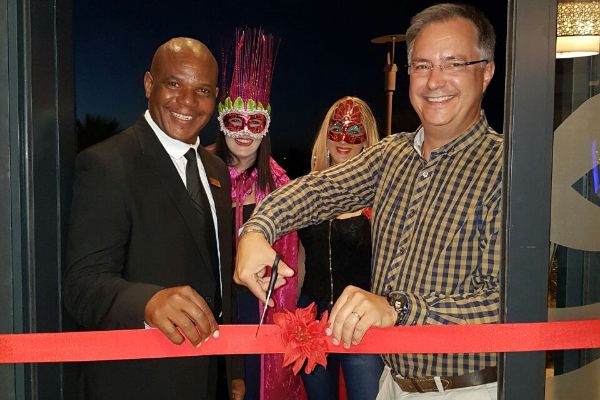 Monday, June 19, 2017
On the 21 May Rio Hotel Casino Convention Resort launched a newly revamped Privé area enhancing the theme and feel of the Brazilian carnival themed property.
The upgrade of the Privé area has brought a different look and feel to the atmosphere and has elevated the sense of comfort so that players have an enjoyable gaming experience. The revamp also speaks back to the elegant lifestyle that comes with belonging to our Winners Circle Black Card club, and it will echo class, elegance, fancy living and lifestyle.
The Privé area boasts 1 Blackjack table, 1 Roulette table, 46 slot machines adding value and excitement to gaming at Rio.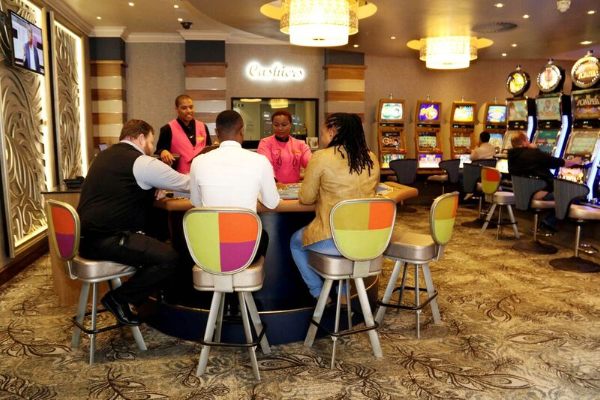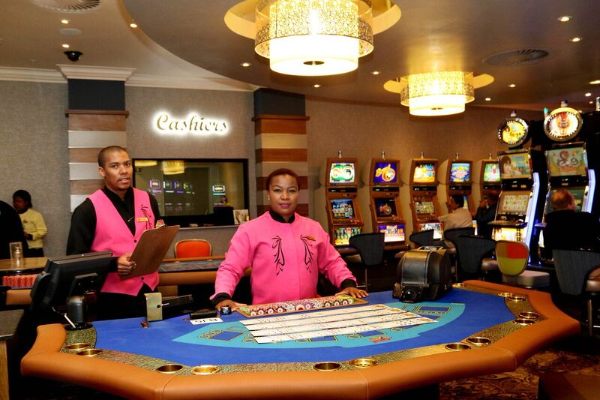 Corner of N12 & Rio Boulevard, Meiringspark, Klerksdorp, 2571