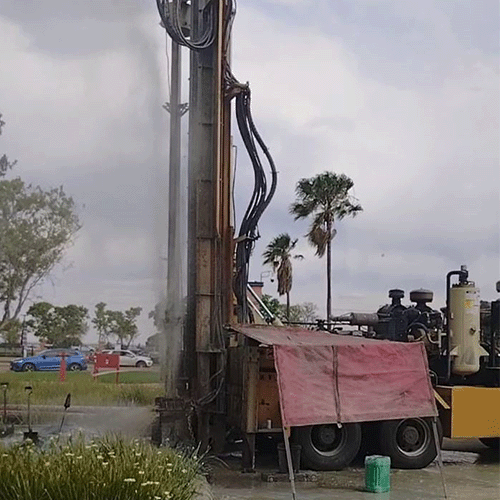 Rio Becomes Waterwise
With day zero looming in in some provinces in South Africa, Peermont's Rio Hotel, Casino Convention Resort in Klerksdorp has launched a proactive strategy in an effort to stay free from water restrictions recently experienced in the area.
Dubbed 'Project Borehole', drilling has commenced at the resort and will allow the resort to have its your own private water supply, without having to rely on municipal services.
Rio is to embark on a water saving campaign and the new borehole will provide a new, alternative water source to run the resort efficiently with no disturbances. Every drop counts.
Corner of N12 & Rio Boulevard, Meiringspark, Klerksdorp, 2571