Tuesday, July 18, 2023

Mandela Day is a global call to action that celebrates the life and legacy of Nelson Mandela and serves as a powerful reminder of the power of making a positive difference in the lives of others. In 2023 Rio Hotel and Convention Resort focused on changing lives with projects that have a lasting effect and are able to make meaningful and ongoing changes to the lives of those who need help.
On 18 July, Hotel and Convention Resort visited a project in the local community and dedicated 67 minutes to Mandela Day to make a difference and contribute to the collective well-being of humanity.
Rio partnered with South African Police, Community Policing Forum, Debonaires Alabama as well as the ward Counsellor in making the day special for Jacaranda informal settlement, Boswell and Nkagisang Primary School. They donated: Food Parcels, Blankets, Soup and Bread, Clothes, School shoes and Pencil Cases.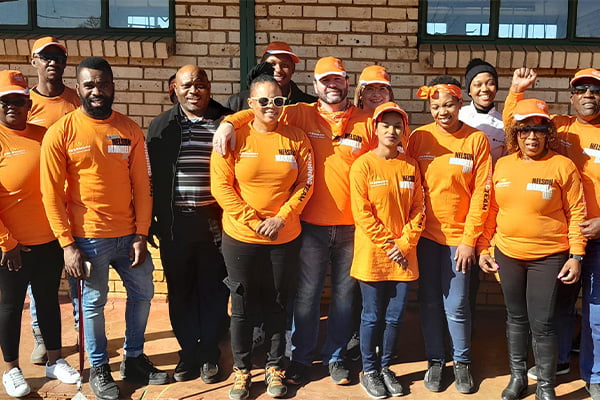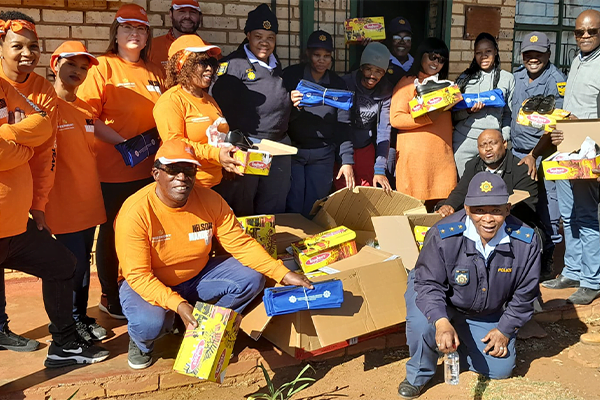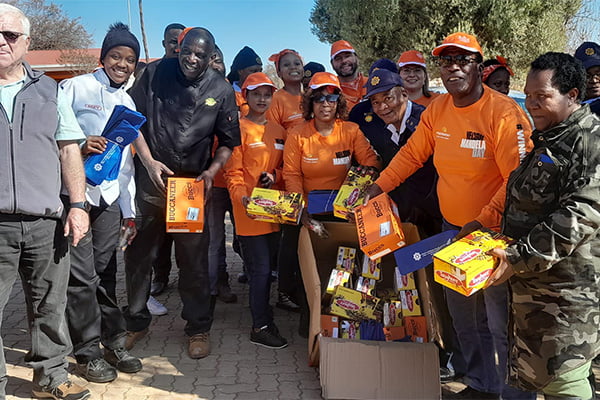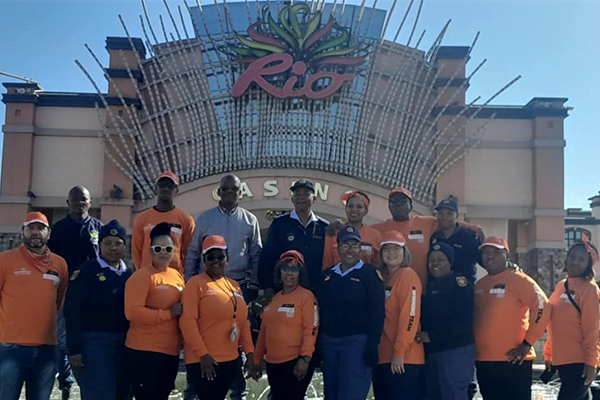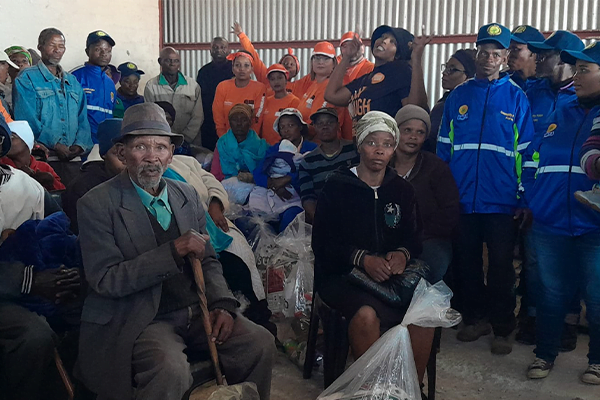 Corner of N12 & Rio Boulevard, Meiringspark, Klerksdorp, 2571